Choose your game…
To get to know more about our server we have subpages of our respective cluster for you.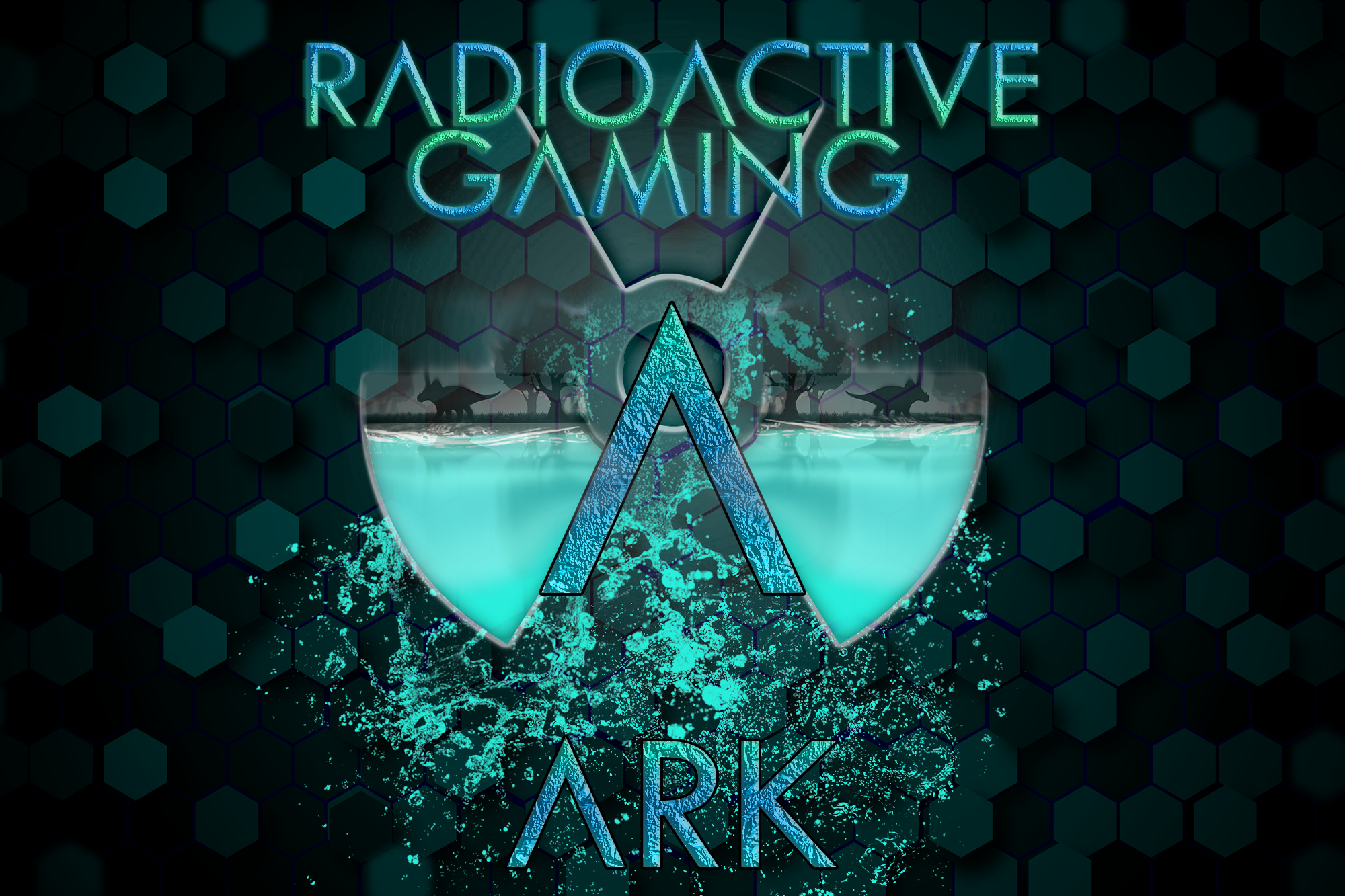 Radioactive Ark
Our Ark project is on pause after 3 long years!
We thank the loyal & longtime players and hope to see you again in Atlas or Ark II!

But we are preparing a whole new experience with many unique mods for Ark II!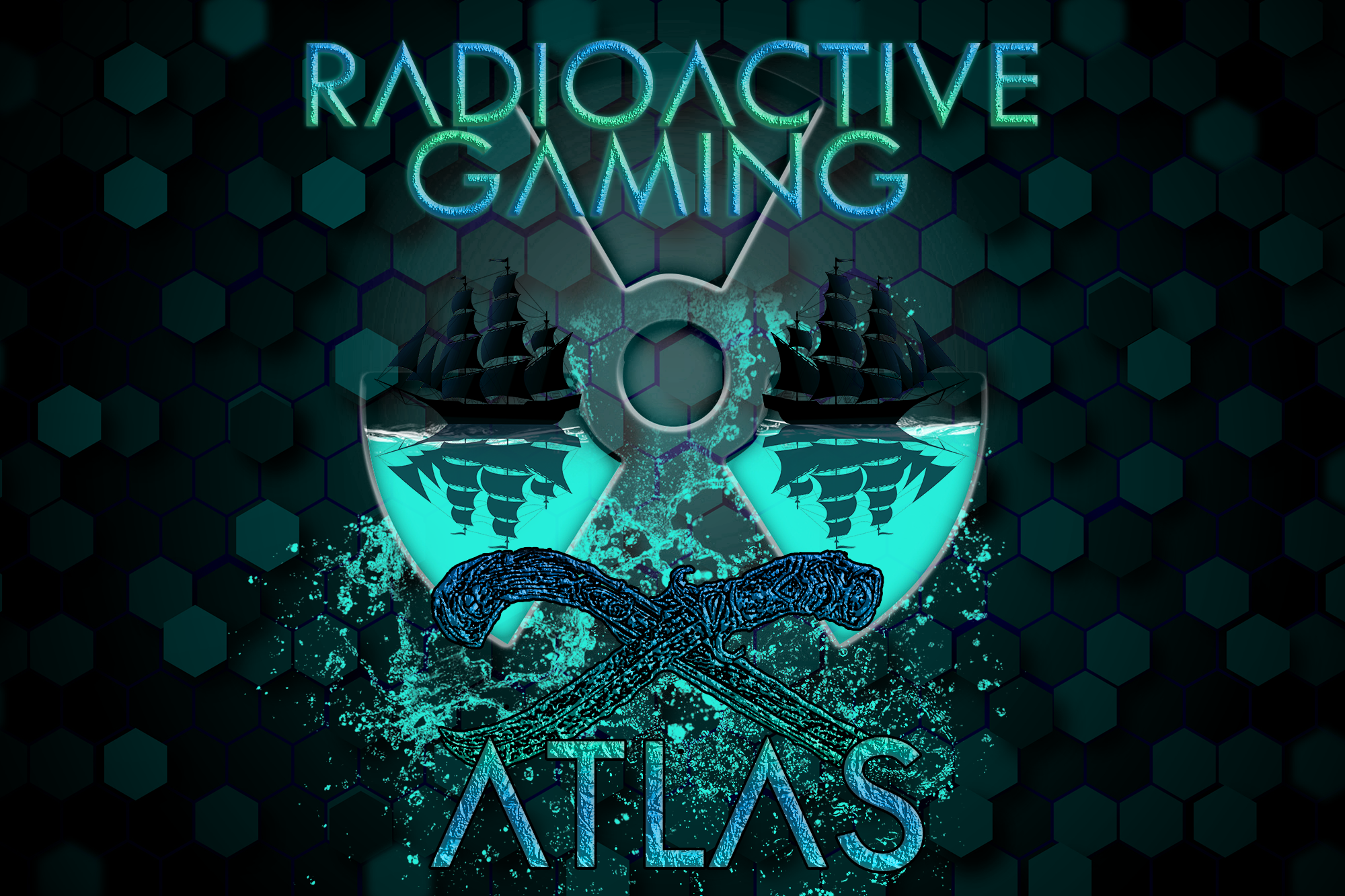 Radioactive Atlas
A real alternative to the official server! A 6×6 grid with about 300 different islands, where both PVE and PVP players get their money's worth. In addition we offer the possibility to find all resources and content of the original map as well as all powerstones and defeat the end boss. With balanced and well thought-out settings, as well as enough space to build and tame for many players, long-term fun is guaranteed.
What makes us unique…
Our small but nice community exists since August 26, 2018!
Community
Here you will find a mixture of many active players, as well as many "older" people who have family and children.
Nobody is forced to be there every day.
We do a lot together and everyone helps everyone.
We want to keep it that way, so it is important to us that new players fit in well with us.
Admin-Team
All Admins are at least 25 years, know what they are doing and are happy to respond to the wishes of the community.
All team members handle their rights responsibly.
A command log is permanently visible on Discord and is updated automatically.
Own Hardware


All our servers and bots are hosted on our own and specially optimized hardware!
Our 7 root servers are located in one of the best data centers in Frankfurt!
Low pings, stable servers are guaranteed!
We run one of the largest gaming clusters in Germany!
Discord
The chats of all servers are connected to each other via our Discord Server. This means for you, if you write in ingame chat, all players on all servers can read and reply to you.
Furthermore, it is also possible for players who are not in the game to write ingame with people and vice versa.
You can also find our Adminlog via Discord. No admin commands are logged ingame, so that (depending on why and how many commands are needed) the complete chat is not plastered with them. But to make sure that everyone can understand that everything is going well, you can view it via Discord.
Own Mods
We are constantly working on own extensions and additional content for the server, which will provide you with exclusive additional content!