Sometimes a very special creature appears!
Will you manage to tame them?
These creatures appear level 30-35 & are tamable as normal.
These creatures can have special colorations and possibly even abilities.
These creatures stay only a limited time ~2 hours.
It may happen to be any tameable creature in the respective grid!
Spawns of these creatures can be seen in the Discord under #
rare-sightings
!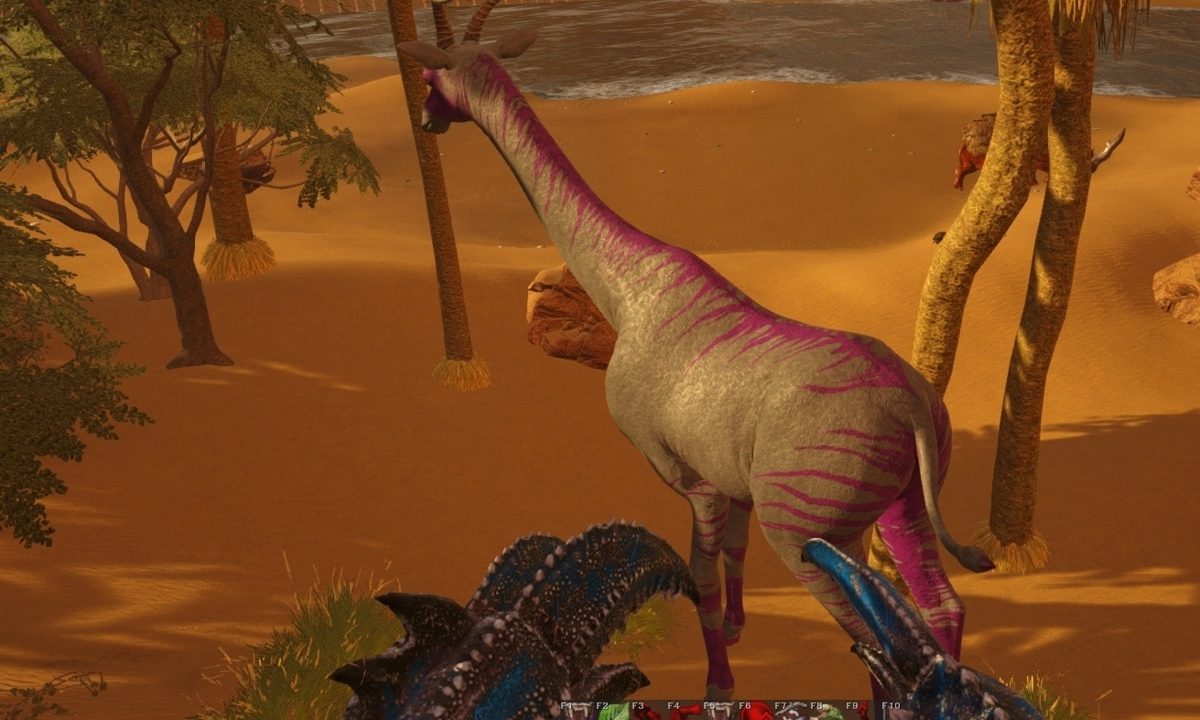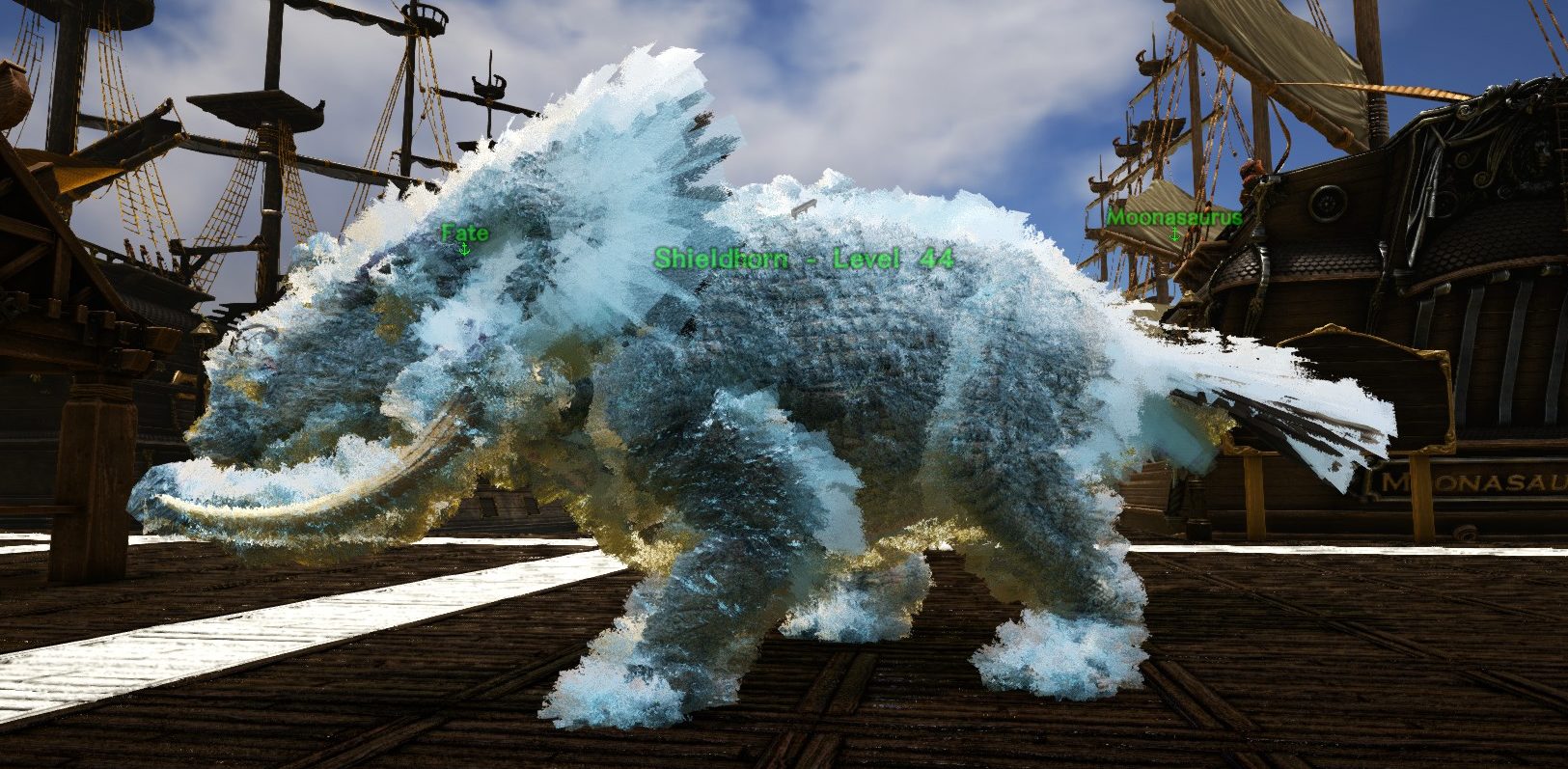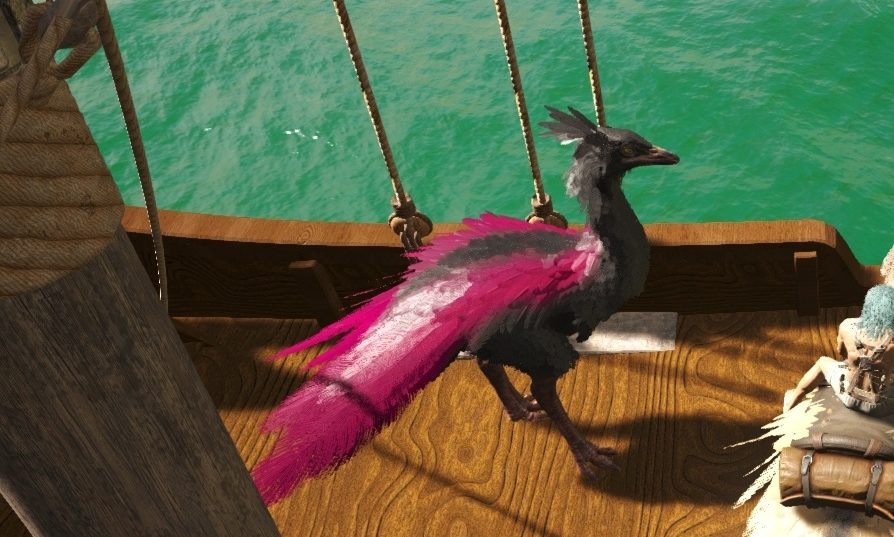 Beta
+15% Dmg outgoing, -15% incoming
Aquatic
-75% oxygen consumption, +25% swimming speed
Plague
Has the plague! – Attention: Contagious!
Efficient
+25% more resources per mined resource
Frozen
Cools down the environment by 200 equals 2 IceBoxes
Fiery
Heats up the environment by 200